Announcements & News
Welcome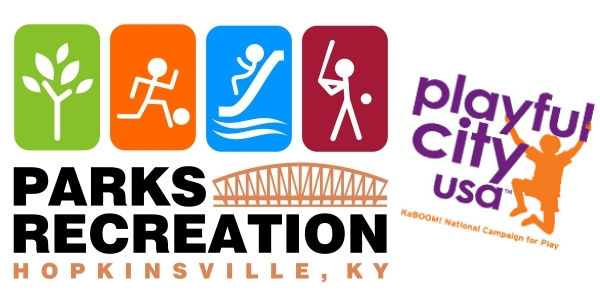 Welcome to the interactive website for the City of Hopkinsville's Division of Parks and Recreation. As the year progresses this site will offer online registration and payment for park-sponsored events and programs, as well as online registration and payment for Parks and Recreation facility rentals. Site users will also be on the front line of parks and recreation update and news.
ADDITIONAL FACILITY CLOSURES THROUGH APRIL 13; RAIL TRAIL AND DOG PARK REMAIN OPEN FOR NOW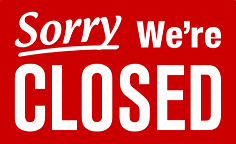 UPDATED MARCH 23

In addition to all indoor facilities, programs and pavilions, which were identified in the initial announcement on
March 15 — including Thomas Street Rec Center and Planters Bank-Jennie Stuart Health Sportsplex Hopkinsville
— all outdoor playgrounds, restrooms, and Hopkinsville Skate Park are now closed to the public until April 13.

The Greenway Rail Trail, Tie Breaker Park walking trail and Pardue Lane Dog Park will remain open, with the
public encouraged to follow all health and safety rules. Signage will be posted at all facilities. If any of the
aforementioned areas become a regular gathering area of over 10 people, those facilities will also be closed.

"Congregating in parks and the lack of social distancing is certainly a concern, which is why we are putting these
actions into motion. While it would be best if residents and visitors enjoy the weather and natural beauty in their own
yards and neighborhoods, we also understand there is still a need to keep some of our treasured park spaces open on
a restricted basis," said Hopkinsville Parks and Recreation Superintendent Tab Brockman. "As always, in everything
we do, the safety and well-being of our community is paramount, now more than ever."

These decisions and policies will be revisited again throughout the designated time period, and reevaluated April 6 to
consider the status of any applicable state and national mandates. Parks and Rec staff will be monitoring all facilities
during four different daily visits, starting March 24, to make sure these changes are being followed by the public.

If you have further questions, call 270-887-4290 or check out updates on the Hopkinsville Parks and Recreation
Facebook page.

ORIGINAL POST

In accordance with proactive steps by the City of Hopkinsville, the Division of Parks and Recreation is closing all indoor facilities to the public, including Thomas Street Recreation Center and Planters Bank-Jennie Stuart Health Sportsplex, until at least Monday, March 30. That includes all respective indoor walking, events, tournaments, open play sessions and facility rentals during this time.

Cognizant of public outlet during school closures and other COVID 19-related disruption, the City will keep outdoor parks, playgrounds and the Hopkinsville Greenway Rail Trail accessible during the day. All park-run leagues, reservations and organized events (on fields and at pavilions) are canceled or may be rescheduled. We are truly sorry for these inconveniences during this most unusual time for our community, state and country.
2020 Hopkinsville Parks and Recreation Activities, Events and Programs
Activities, Events and Programs, READ MORE....
5th Annual Summer Salute Festival Vendor Registration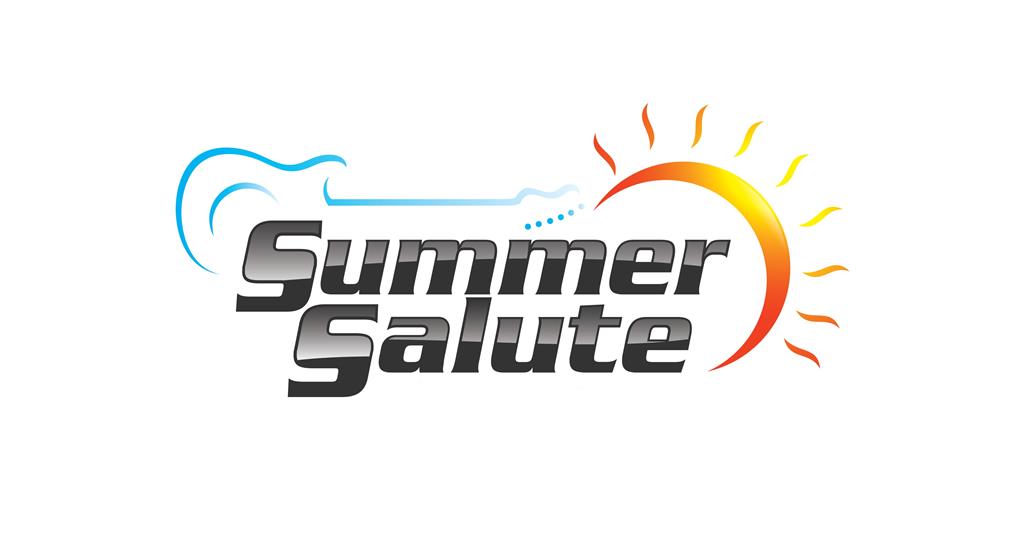 We invite you to join thousands of visitors for the 5th Annual Summer Salute Festival in downtown Hopkinsville, Kentucky on August 28-29, 2020. If you would like to have a vendor or food/beverage booth at the 2020 Summer Salute Festival,
act fast to secure your spot! See below for registration information:
2020 Hoptown Half Marathon & 5K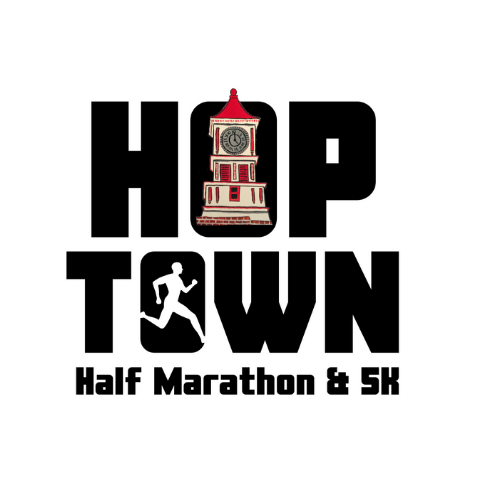 Press Release - Planters Bank, Jennie Stuart Health Return As Sponsors for Hoptown Half & 5K,
READ MORE