Upcoming Events
2023 Hoptown Hose Down Dates and Locations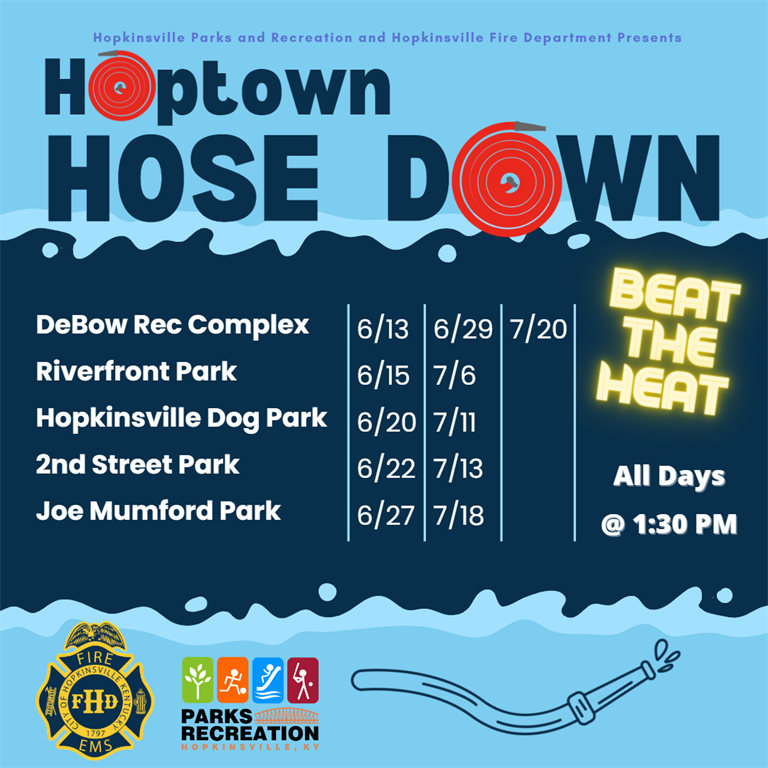 2023 Movies in the Park Series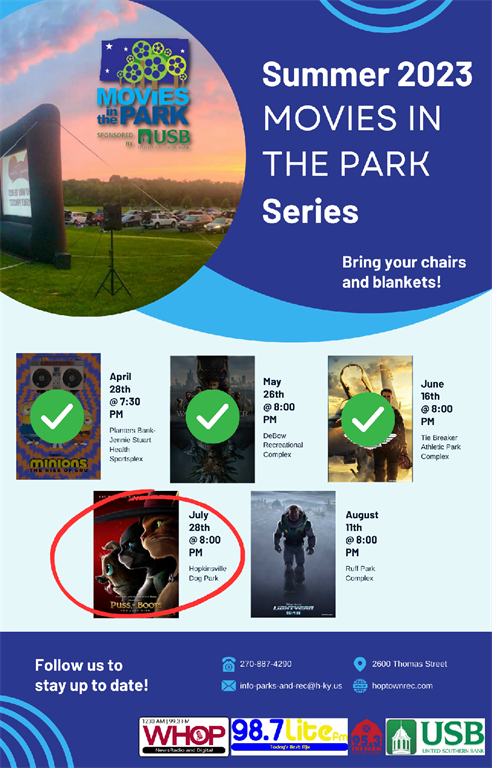 2023 Summer Adventure Day Camp - Monday, April 10, 2023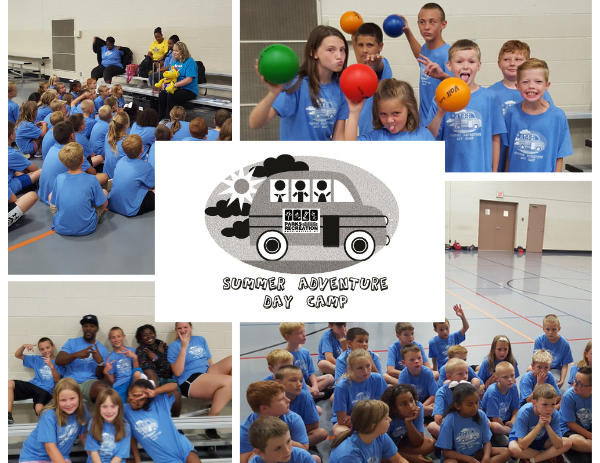 It's time to register for the 2023 Summer Adventure Day Camps!
This year's camps will run from June 5 - July 28, and is open to children ages 6-12. Each week can only accommodate 52 campers, so do not wait to submit your registration information. Spots fill up quickly!
The informational packets for previous attendees were mailed out Monday, April 10th. Additional registration forms are available for pickup at our office. You can access the Camp Schedule here:
/RecDeskPortal/Portals/234/2023 DAY CAMP SCHEDULE.doc
For more questions or more information, call our office.
Camp Fee(s)
1 Child - $105 / Week
2 Children - $190 / Week
3 Children - $ 275 / Week
4 Children - $360 / Week