Announcements & News
Welcome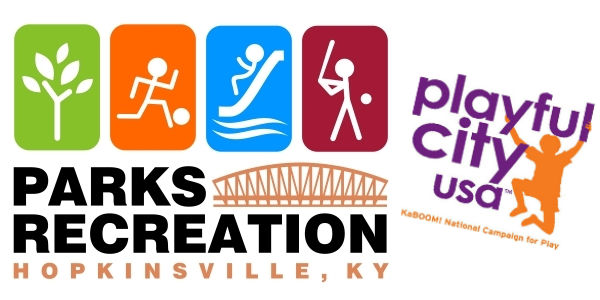 Welcome to the interactive website for the City of Hopkinsville's Division of Parks and Recreation. As the year progresses this site will offer online registration and payment for park-sponsored events and programs, as well as online registration and payment for Parks and Recreation facility rentals. Site users will also be on the front line of parks and recreation update and news.
2023 Hoptown Hosedown Schedule - Thursday, June 1, 2023
Hoptown Hosedown is back for 2023! 11 days in June and July, an HFD-provided pumper truck will travel to a different park on Tuesdays and Thursdays to safely spray down attendees with a water hose and nozzle throughout Hopkinsville. The Hosedown will begin at 1:30 PM each day on the following rotating schedule.
June 13th - Tuesday

DeBow Recreational Complex

June 15th - Thursday

June 20th - Tuesday

June 22nd - Thursday

June 27th - Tuesday

June 29th - Thursday

DeBow Recreational Complex

July 6th - Thursday

July 11th - Tuesday

July 13th - Thursday

July 18th - Tuesday

July 20th - Thursday

DeBow Recreational Complex
Summer Salute Festival Vendor Applications Closed
The vendor application window has been CLOSED for the award-winning 7th Annual Hoptown Summer Salute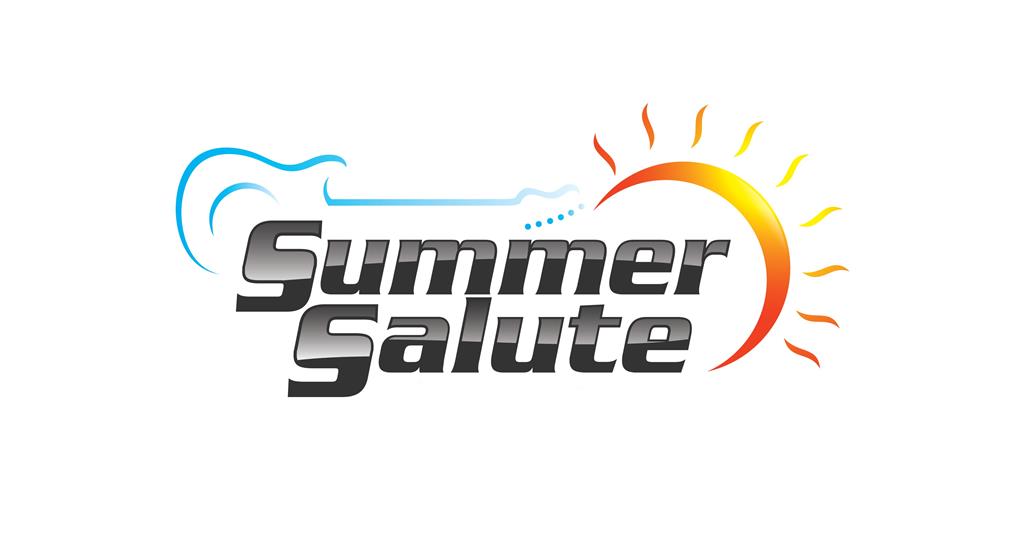 For questions, please contact Hopkinsville Parks and Recreation at 270-887-4290 or drundall@h-ky.us/
2023 Squealin' on the Square, June 9, 2023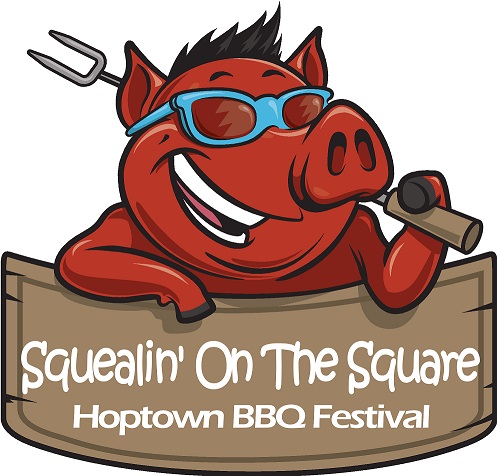 The 5th Annual Squealin on the Square BBQ Festival takes over downtown Hopkinsville as this years first event in the Sounds@6 Series. This year's Squealin on the Square will feature up to ten competitive barbeque teams battling for cash prizes and trophies in each of the categories.
The five-person team (one head chef and up to four assistants) will cook BBQ throughout the day to get ready for judges to sample portions from each team before determining the winners in the three categories: chicken, ribs, and chops. Winning teams will be determined based on presentation, taste, and tenderness of each entry. Winners receive $250.00 and the coveted Squealin' trophy in each meat division.
The public gets in on the eats from 6:00pm-9:00pm when teams put their BBQ on sale to the public. The barbeque goes fast so guests are recommended to arrive early. There will be live music in downtown and patron will be able to purchase their favorite beer or wine from the cash bar.
Spots are now open for teams to enter the BBQ competition. Please see Application Packet link below! For availability, confirmation, and additional information regarding the event, contact Hopkinsville Parks and Recreation at 27-887-4290 or thudson@h-ky.us