Announcements & News
Welcome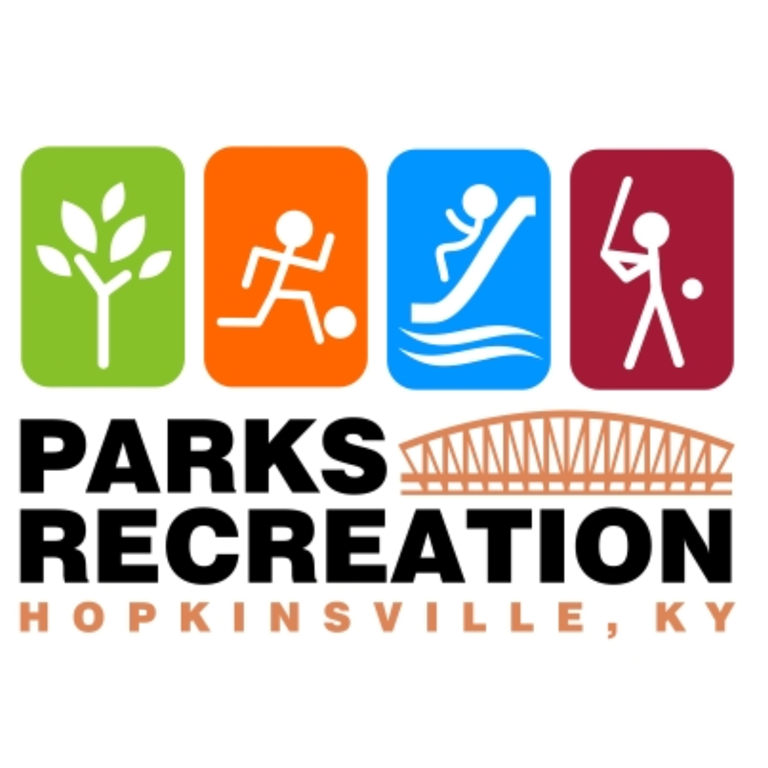 Welcome to the interactive website for the City of Hopkinsville's Division of Parks and Recreation. As the year progresses this site will offer online registration and payment for park-sponsored events and programs, as well as online registration and payment for Parks and Recreation facility rentals. Site users will also be on the front line of parks and recreation update and news.
Santa Claus is Coming to Hoptown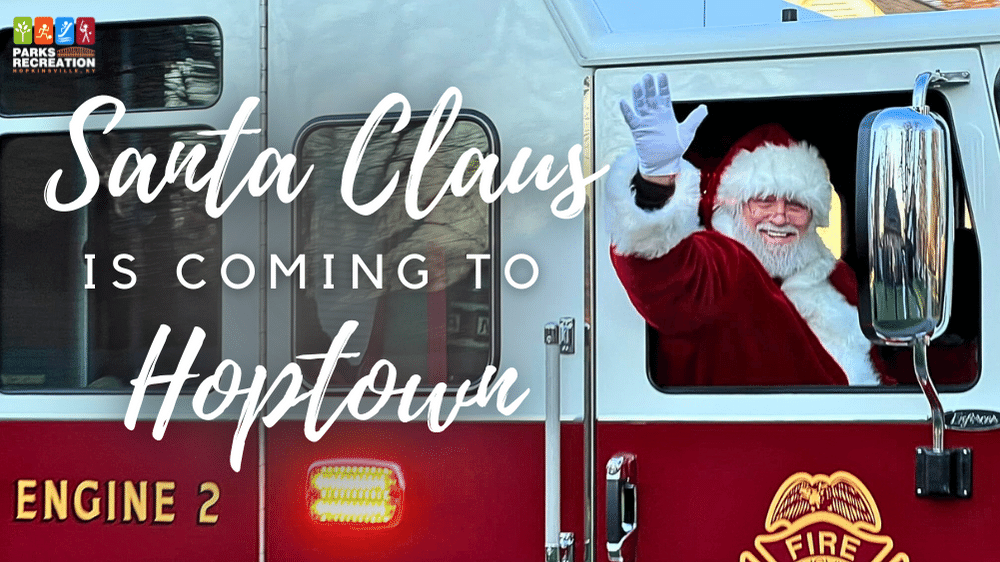 Sunday • December 17th • Starting at 1 PM
With the help of the Hopkinsville Fire and Police Departments, three different Santa Clauses will be escorted along live tours of Hopkinsville to spread Christmas cheer throughout town. Live GPS tracking is provided by the Hopkinsville Fire Department; there is a 3-5 minute delay between what is shown on the map and Santa's actual location. What started as a COVID-19-inspired event has continued to bring smiles to the Hopkinsville community for the past four years.
View the three routes here.
2023 Hopkinsville Electric Christmas Parade Theme "Reviving Christmas"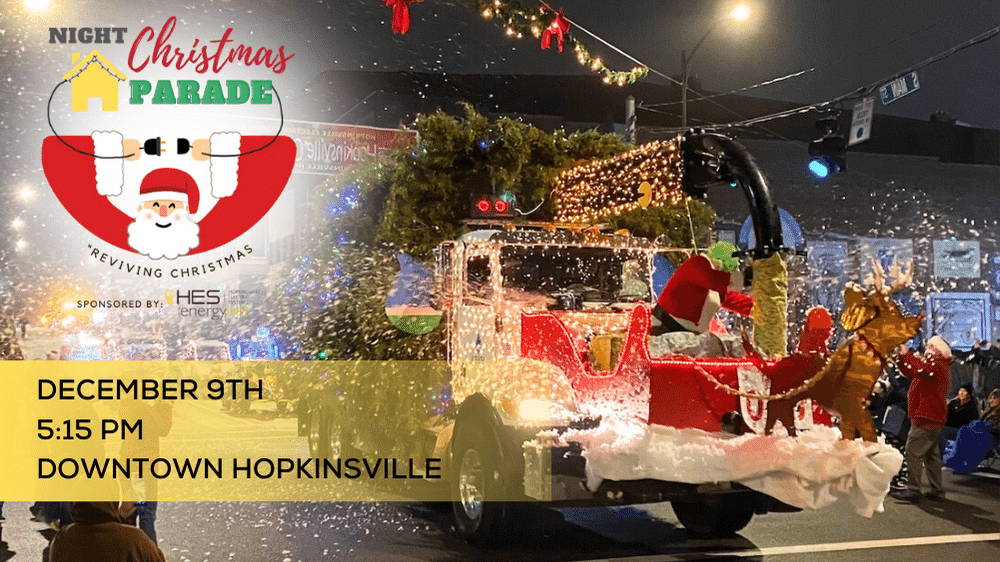 Fall 2023 Pickleball Schedule