Announcements & News
Welcome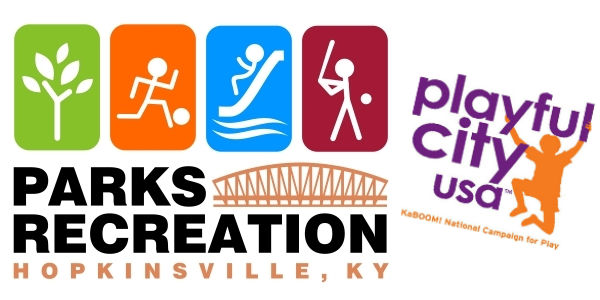 Welcome to the interactive website for the City of Hopkinsville's Division of Parks and Recreation. As the year progresses this site will offer online registration and payment for park-sponsored events and programs, as well as online registration and payment for Parks and Recreation facility rentals. Site users will also be on the front line of parks and recreation update and news.
Jan Oglesby Joins City as Marketing and Events Coordinator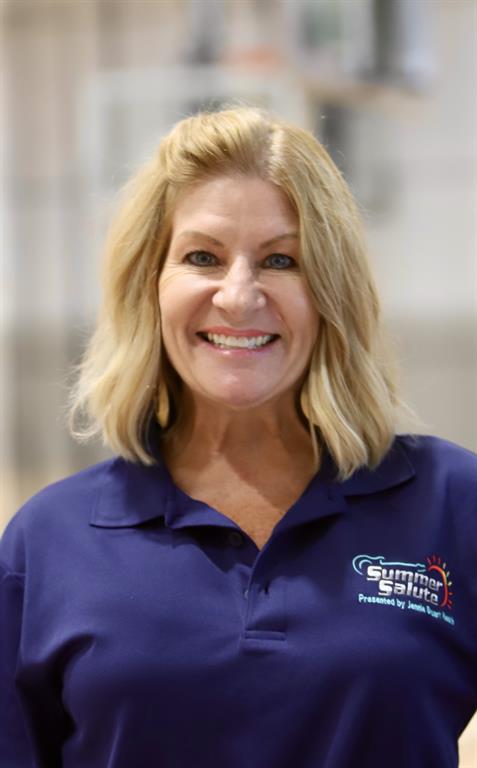 Hopkinsville, KY - Hopkinsville native Jan Oglesby has been hired as the new Marketing and Events Coordinator for the City of Hopkinsville. Oglesby, a Christian County High School graduate, has been a marketing and events specialist for a variety of firms over her career. She returns to Hopkinsville within the Division of Parks and Recreation to concentrate primarily on programming and marketing for the Hopkinsville Sportsplex.
Oglesby received her bachelor's degree in broadcast journalism and advertising from Murray State University. While at MSU, she was a news anchor for MSU TV-11, co-hosted the Racer sports show "Hoofbeats," and was a writer for The Shield yearbook. She graduated with honors and was named Outstanding Senior in Radio-TV Journalism. After graduation, she worked for WHOP and TV-43.
Oglesby has over 25 years of experience in client management, marketing, public relations, and events. She has a proven track record of creating and delivering successful strategic, integrated initiatives in multiple industries including finance, healthcare, corporate law, forensic engineering, and private aviation. Since returning to Hopkinsville from Florida last year, Oglesby has worked remotely as a freelance marketer and graphic designer for clients in three different states.
"We are delighted to welcome Jan Oglesby to Team Hopkinsville. Her knowledge and wealth of experience will make her an invaluable member of our staff," said Hopkinsville Mayor Wendell Lynch.
"I'm thrilled that my journey has brought me back home and that I can use my years of experience to contribute to the award-winning team at the Parks and Recreation Department," said Oglesby. "I'm excited to be a part of all Hopkinsville and Christian County have to offer and to help make our events enjoyable, accessible, and memorable."
Oglesby's first order of business will be assisting with preparations for Hopkinsville's upcoming 6th Annual Summer Salute Festival in August. Social media engagement, website and sponsorship development, and event planning will be her key focuses for the Planters Bank-Jennie Stuart Health Sportsplex and the multitude of additional Parks and Recreation Department events and activities.
"Jan brings our team an extensive and successful background with marketing, sales, social media, and events, as well as website development and graphic design. And, as a Hopkinsville native she already has a great network of local contacts that will help her get a fast start," added Parks and Recreation Superintendent Tab Brockman. "We are very happy Jan has come home and to have her as part of our Parks and Rec team."
2022 USSSA All-Star Fastpitch Championships Results

Today's results from the KY USSSA All-Star Fastpitch tournament at Tie Breaker Park


SATURDAY, JULY 23
8-UNDER DIVISION


SEEDING FOLLOWING POOL PLAY
#1 Union Co. Blue 2-0
#2 Union Co. Red 2-0
#3 Cardinal Crushers 1-1
#4 Caldwell Co. 1-1
#5 Webster Co 0-2
#6 Dawson Springs 0-2

G1 9:30 am F1 Webster Co. 2 - Caldwell Co. 6
G2 9:30 am F2 Crushers 1 - Union Blue 16
G3 10:45 am F1 Union Red 10 - Dawson 0
G4 10:45 am F2 Union Blue 14 - Caldwell Co. 1
G5 12:00 pm F1 Dawson 0 - Crushers 12
G6 12:00 pm F2 Union Red 9 - Webster Co. 5

Single elimination play begins
G7 1:30 pm F1 8U Play-in: (Seed 3) Crushers 17 v (Seed 4) Caldwell 9
G8 1:30 pm F2 8U Play-in: (Seed 5) Webster 10 v (Seed 6) Dawson 0
G9 3:00 pm F1 Semi: (Seed 2) Union Red 3 v Crushers 8
G10 3:00 pm F2 Semi: (Seed 1) Union Blue 12 v Webster 1
G11 4:30 pm F1 8U Championship - UNION BLUE 12 v CARDINAL CRUSHERS 2
UNION BLUE 8U KY ALL-STAR STATE CHAMPIONS
10-UNDER DIVISION

SEEDING FOLLOWING POOL PLAY

#1 Union Co. 2-0
#2 Webster Co. 1-1
#3 Madville Sluggers 1-1
#4 Trigg Co. 1-1
#5 Princeton Ducks 0-2
SATURDAY, JULY 23

G1 9:00 am F5 Ducks 3 - Trigg 6

G2 10:15 am F5 Sluggers 2 -Webster 4

G3 11:30 am F5 Union 3 - Ducks 2

G4 12:45 pm F5 Trigg 5 - Sluggers 7

G5 2:00 pm F5 Webster 0 - Union 5
Single-elimination play begins

G6 3:30 pm F5 Play-in game: (Seed 4) Trigg 4 v (Seed 5) Ducks 5

G7 4:45 pm F5 Semi: (Seed 2) Webster 6 v (Seed 3) Sluggers 1

G8 6:00 pm F5 Semi: (Seed 1) Union Co. 2 v Ducks 4
G9 7:15 pm F5 10U Championship - Webster 3 v Ducks 20
PRINCETON DUCKS ARE KY ALL-STAR STATE CHAMPIONS
2022 Summer Salute Festival Vendor Spots SOLD OUT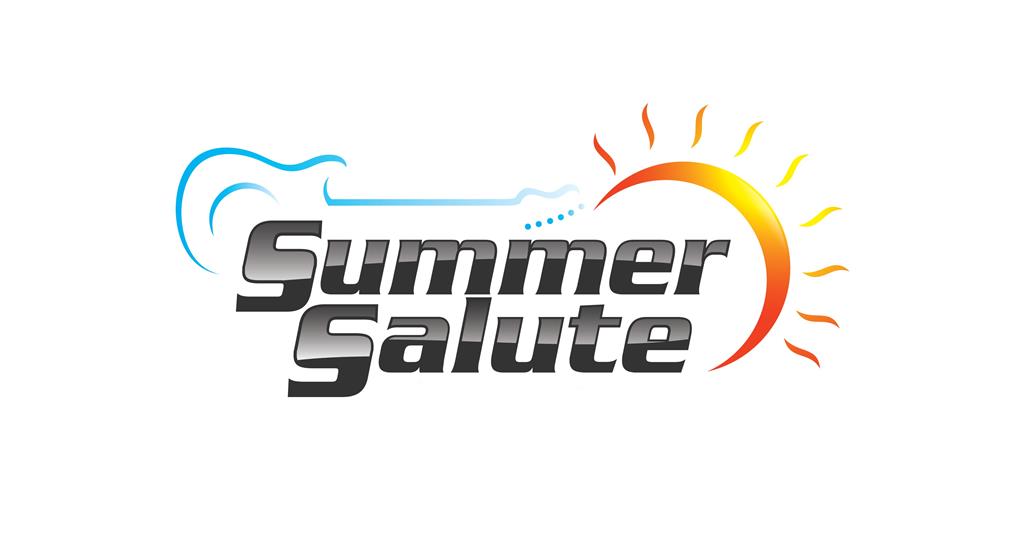 Vendor spots are SOLD OUT for Hopkinsville's 6th Annual Summer Salute Festival in downtown Hopkinsville, Kentucky on August 26-27, 2022
. We have a waiting list started if you would like to be put on it. Call the Parks and Rec office at 270-887-4290 to be added to the list.
CLICK BELOW